Great Valley High School – November 17th, 2015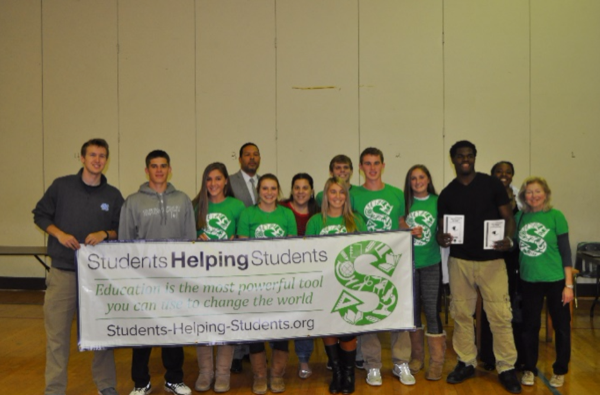 Post by Club President: Nick Chawaga
On November 17, 2015, we travelled to South Philadelphia High School to participate in a College Fair that Ms. Emily Goodman, the school's Guidance Counselor, had organized.
We were provided with the opportunity to staff a table at the College Fair for the purpose helping students get started on their college applications. Ms. Goodman stressed to us that there is a gap in the understanding of how to navigate the college process at South Philadelphia High School and that any assistance with this would be great.
We are happy to say that we believe we were able to guide a number of students in the right direction toward beginning their college application process.