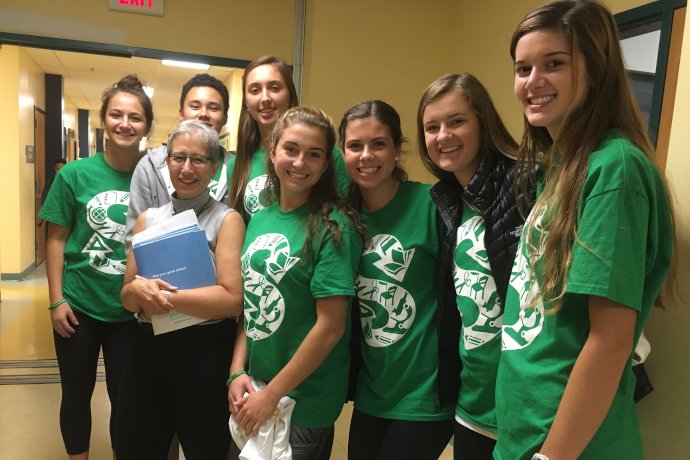 Schools
Students Helping Students helps students, educators, and local businesses.
If you're a student, you can let us know what you need – we'll get you school supplies, tutoring help, and volunteer opportunities.
If you're a teacher or any other faculty, you can let us know what you need – we'll get you supplies and furnishings for your classroom and the rest of the school.
And we'll get you the volunteer help you need in your classroom and your school, as well as volunteer opportunities for your students.
If you're a local business, we'll get you connected to your community by helping you redistribute supplies and furnishings to these local schools, as well as liquidators and recyclers.
SHS helps to establish student-run clubs in affluent and low-income educational institutions.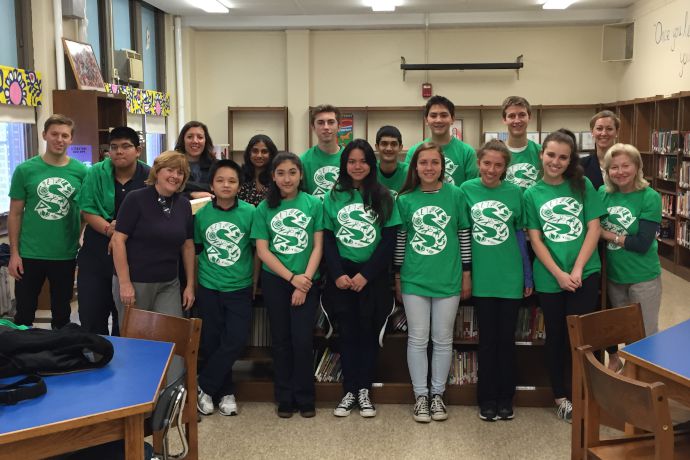 Volunteer Opportunities
Identifying, finding and/or acquiring items that students and schools need.
Moving items from donor schools and businesses to recipient schools.
Organizing physical improvement projects at schools.
Tutoring, mentoring, and helping with college applications.
Helping SHS to extend our impact even further.
If you're a member of a school, school district, business, or non-profit, you can join us.
Once your account is set up, you can let us know either what you have to offer or what you need to receive: Supplies? Volunteering? Donations?
The first step is to send an email to bill@shs.io and tell us how you'd like to get involved.