What Is Students Helping Students?
Students Helping Students is a 501c3 nonprofit organization whose mission is to improve educational equity.
This is accomplished by providing financial support and volunteer assistance to schools in need and by reallocating supplies from businesses and affluent educational institutions to disadvantaged schools.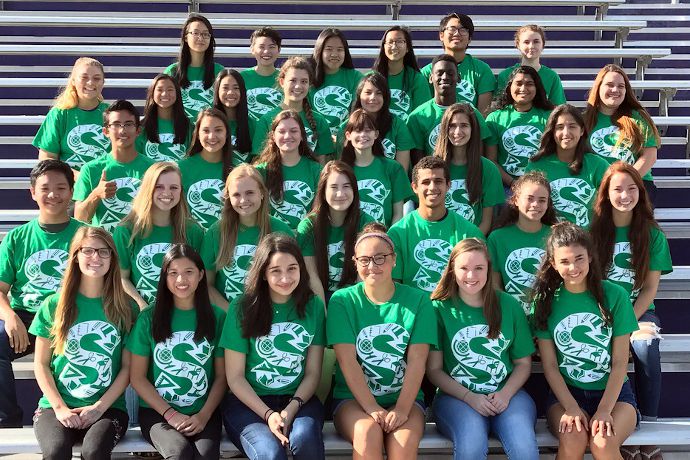 Our Nation's Students Deserve A Level Playing Field
You can help us make it happen.
The primary focus of Students Helping Students is to help bridge the education inequality gap that is still plaguing our school systems today.
Our belief is that without the appropriate amount of resources for each teacher and student of every school, a meaningful educational experience is simply not possible.
Through our various programs, we hope to bring relief to as many schools as possible by recycling gently-used supplies and also providing new resources for schools that are in need.
"Education is the most powerful weapon which you can use to change the world." – Nelson Mandela