Timber Creek High School – November 2017 – Book Drive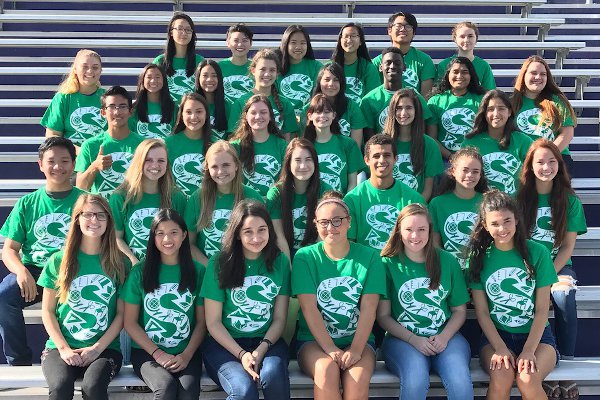 Posted by SHS Club President: Holly Vu
At Timber Creek High School the past two weeks we have held an AP Prep Book Drive. Students who have taken AP courses in the past are able to donate old AP prep books, as well as flash cards and reading material necessary for an AP course.
Students who turn in their past years' AP books request the books they are currently in need of for the courses they are taking this year. At the end of this drive, we will be redistributing all books, with priority going to those who donated and unrequested books going to students who need them.
Thus far, we have collected over 80 books saving students about $2000! We plan to do this annually and will continue collections into next.